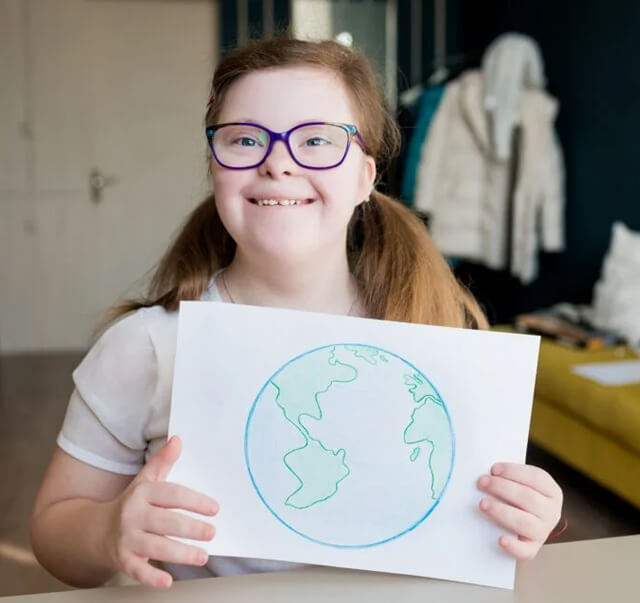 Welcome to the Plymouth County Family Support, Inc.
118 Long Pond Rd #205,
Plymouth, MA 02360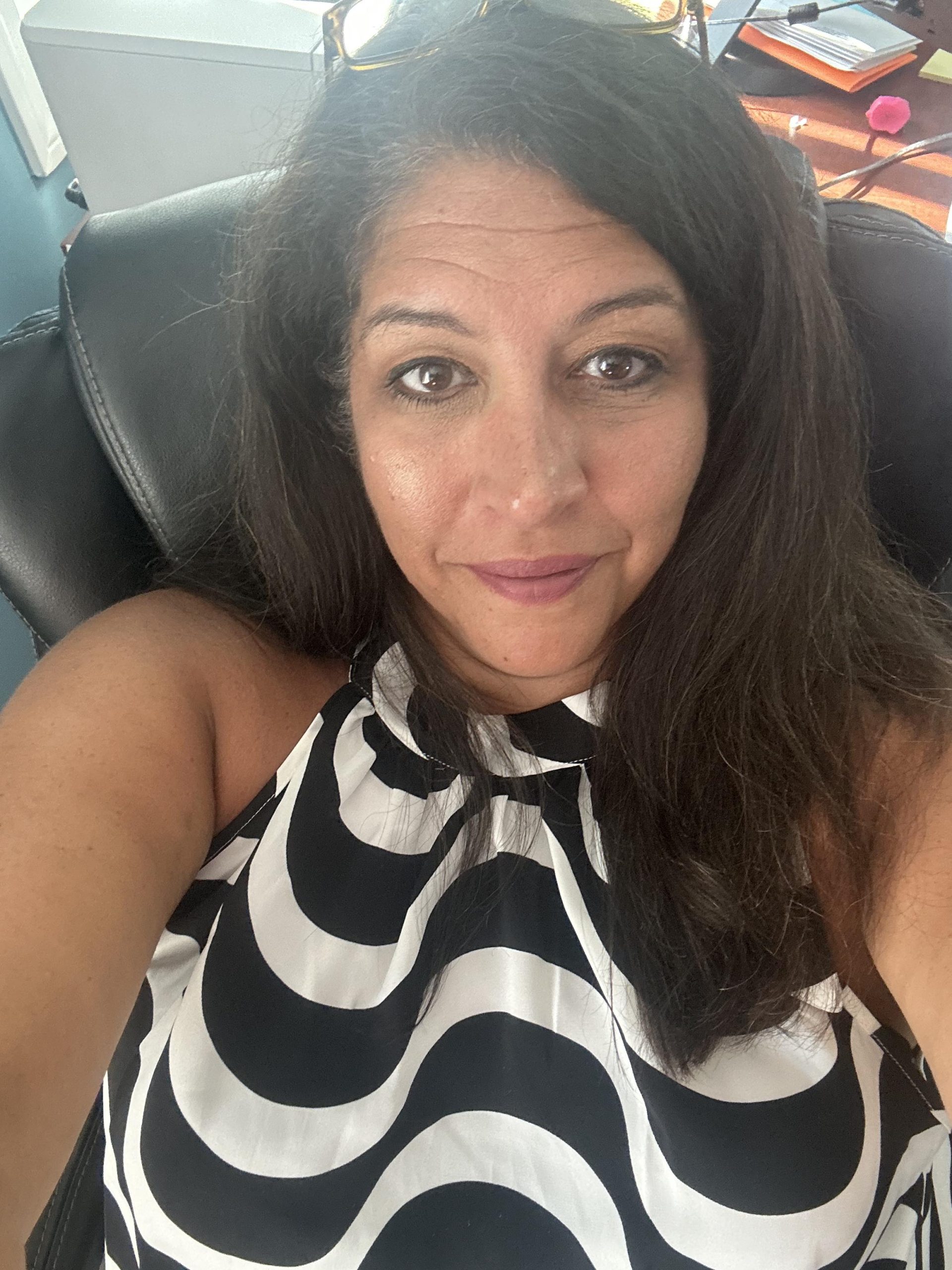 Jessica Gonsalves
 Family Support Director
Jessica has been the Family Support/DESE/AWC Director at the Brockton Area Arc for the past two years and is thrilled to be coming back to serve the families of the Plymouth region.  Jessica has previously spent almost four years as a Family Support Coordinator at the Arc of Greater Plymouth.  She built a great relationship with many of the current families that we will be serving.
Cari Robbins
Children's Coordinator
Cari previously held this position at the Arc of Greater Plymouth.  Cari joins us after spending the last year at the Plymouth Housing Authority.  Cari also managed the social recreation activities at the Arc and has built a great relationship with many of the current families.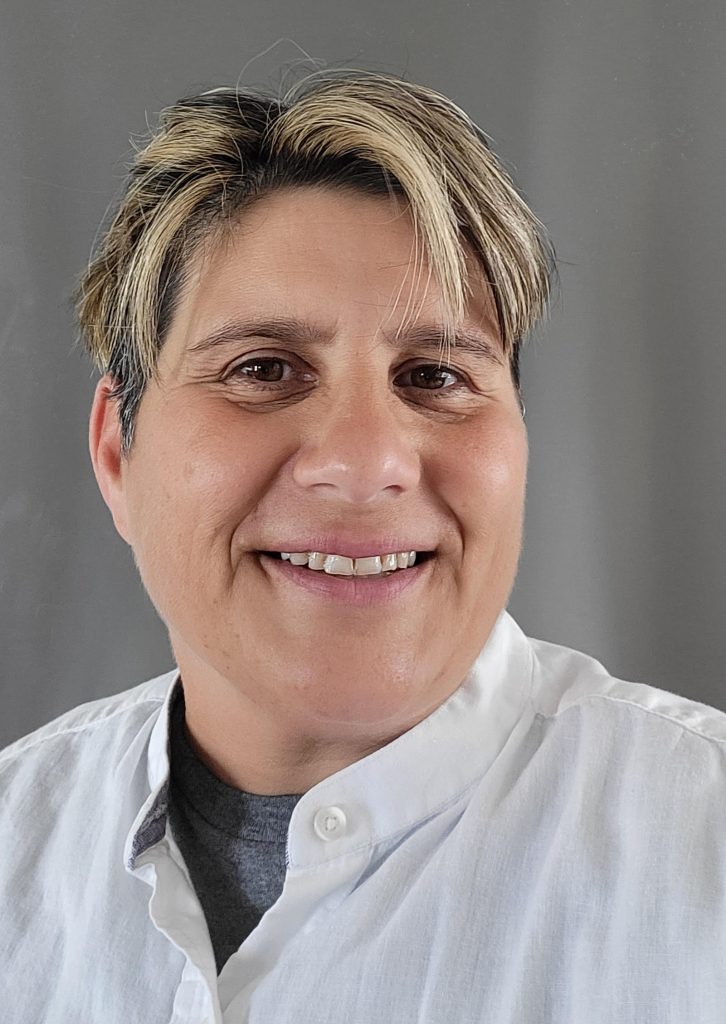 Anne Williams
Transition Coordinator
Anne
 is joining us as our Transition Coordinator after spending the last twenty years at the F.L. Chamberlain School where she most recently was a House Manager.

Anne can be reached at AnneW@pcfamilysupport.org and 508-927-4520  ext 104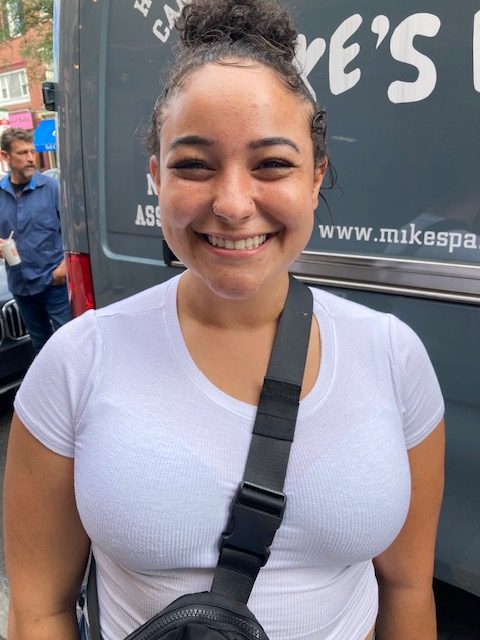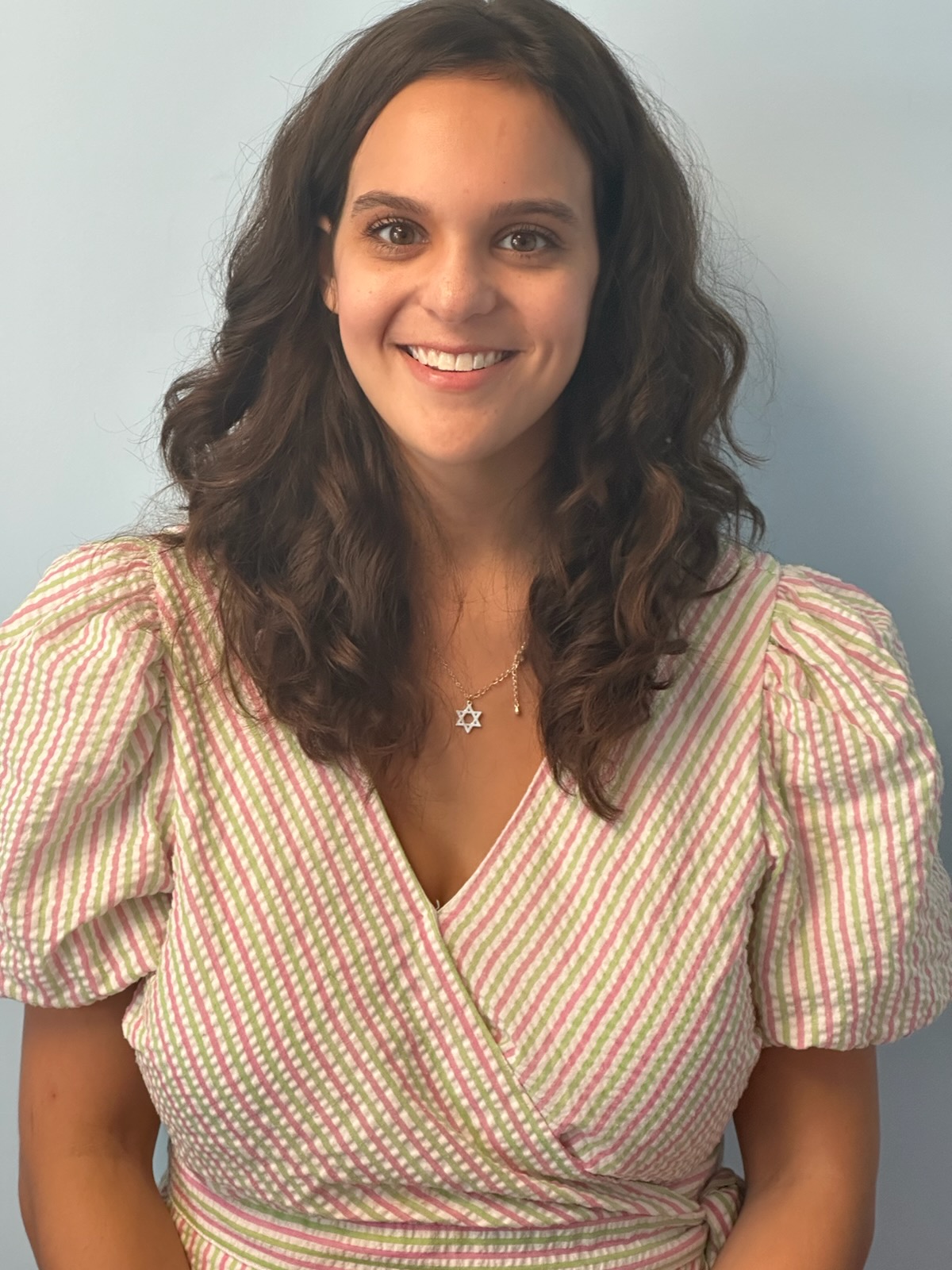 Delaney Alden
Special Projects Coordinator
Delaney Alden is a rising junior enrolled at Bridgewater State University, pursuing a Bachelor of Science in Psychology. Her areas of focus encompass advocacy, inclusivity, and the expansive realm of general psychology. Over the course of the past 10 years, she has demonstrated a steadfast commitment to working alongside individuals with special needs. She eagerly anticipates the prospect of cultivating meaningful relationships with our clients as part of my academic and professional journey.
Delaney can be reached at
DelaneyA@pcfamilysupport.org and 508-927-4520  ext 101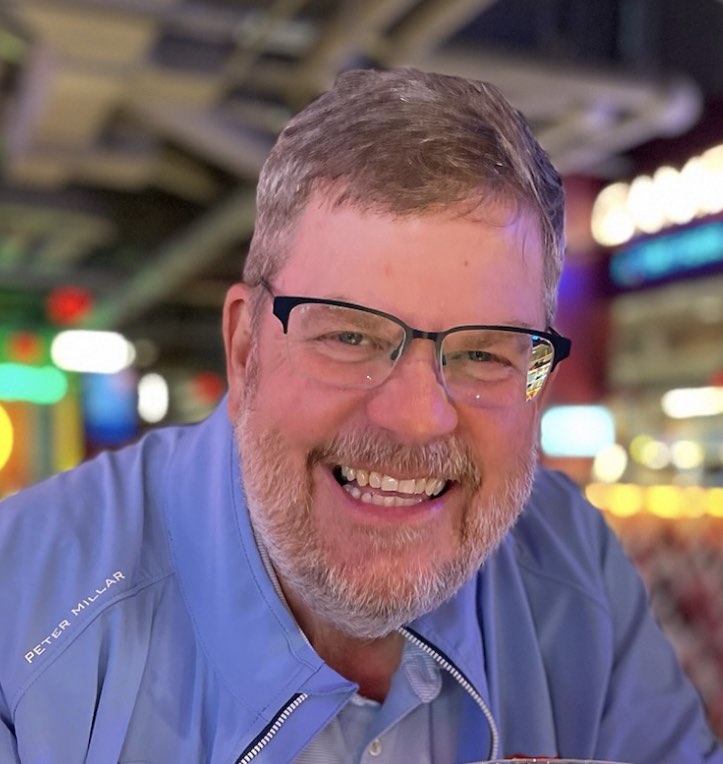 Jim Coughlin
Executive Director
Jim Coughlin is the founding member of Plymouth County Family Support.  Jim graduated from Rockland High School, Northeastern University with a Bachelor of Arts in Accounts, and Bentley University with a Masters Degree in Taxation.
A Certified Public Accountant in Massachusetts, Jim has provided financial oversight to various nonprofit agencies in the human service field for over 30 years.
Jim can be reached at
jim@pcfamilysupport.org and 508-927-4520 ext 106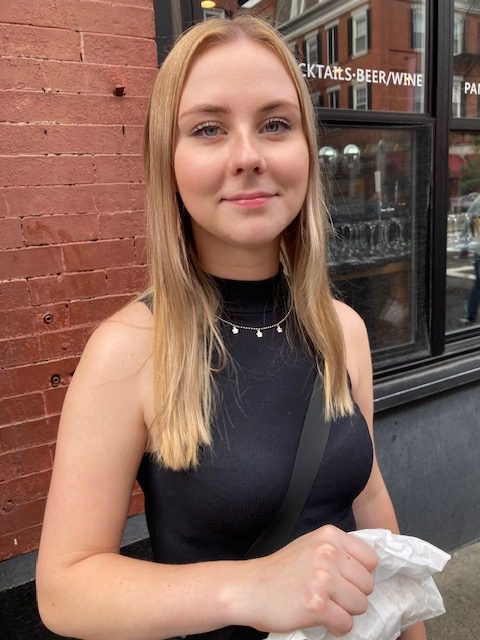 Emily Wilkinson
Respite Coordinator
Emily Wilkinson joined the PCFS Team in October 2022 as our Social Recreation Coordinator. Emily grew up in Scituate, MA, and graduated from the University of Vermont in 2020 with a degree in Health Communications. She uses her skills to plan a wide range of community outings, classes, and family events for all of our clients.
Emily can be reached at
EmilyW@pcfamilysupport.org
and
508-927-4520
  ext 107