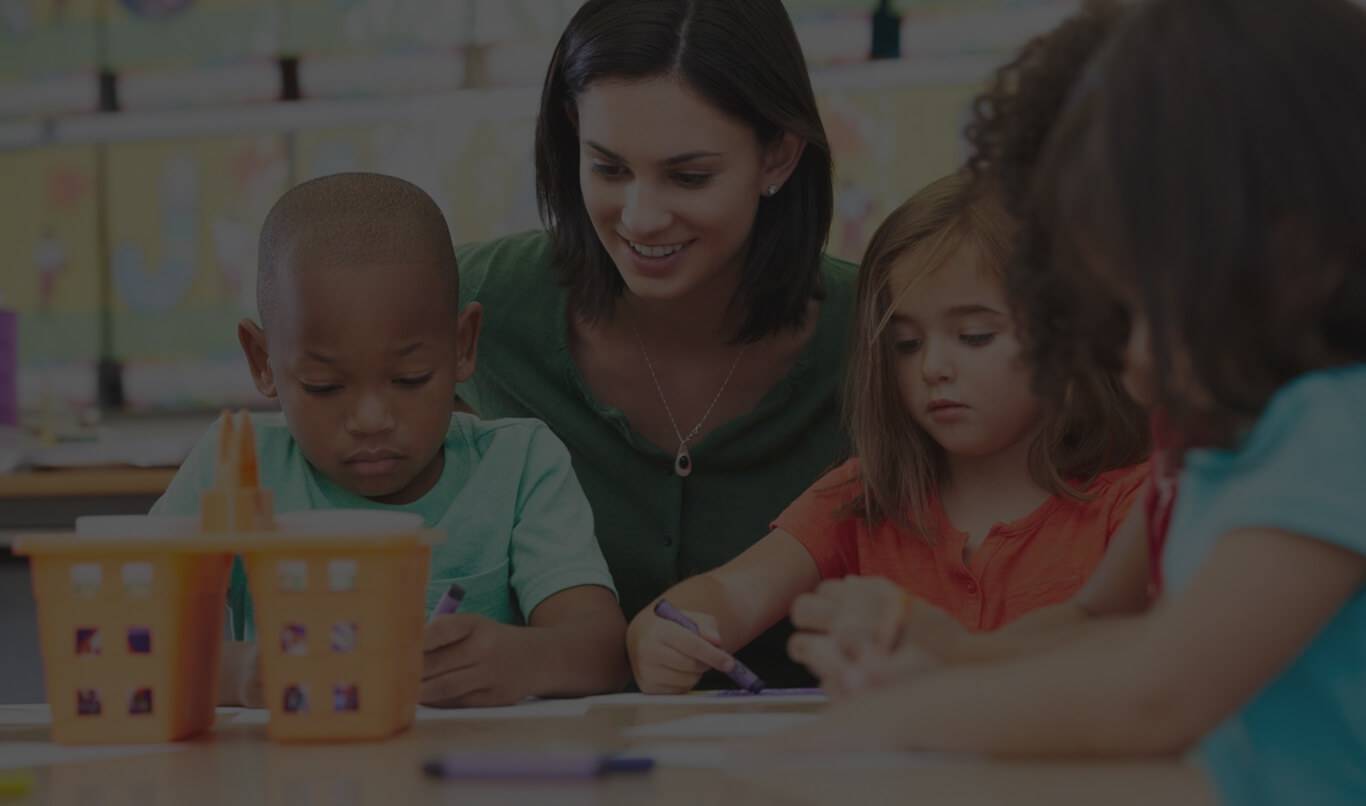 Welcome to Plymouth County
Family Support


Social Recreations Program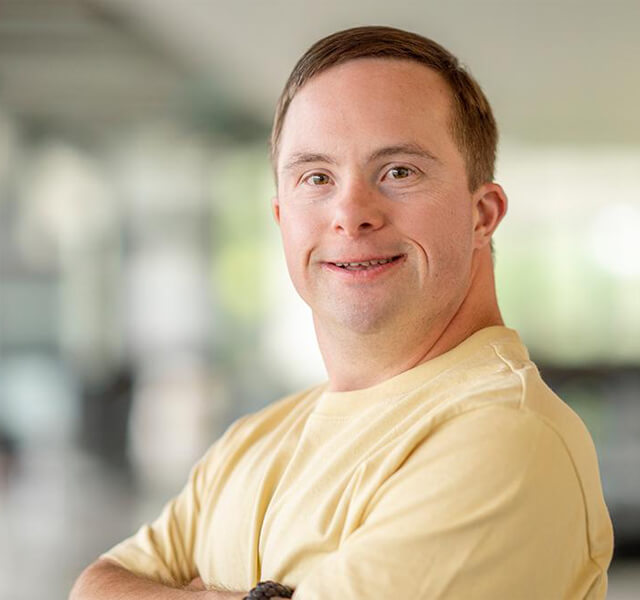 Welcome to
Plymouth County Family Support, Inc.
Supporting Children and Adults with Disabilities as well as the families who love them, along with adults diagnosed with Autism Spectrum Disorder (ASD)

Information and Support Services
Informational and Support Meetings for Parents
Educational Trainings for Parents and Professionals
Sibshops – Support for School-Aged Children who have siblings with Special Needs
Service Navigation for DDS eligible individuals and their families
Self-Advocacy Groups
Social Security and Housing Supports
Transition Consulting
Guardianship Guidance
Financial Seminars
DDS Eligibility Support
Financial oversight of DDS available flexible funding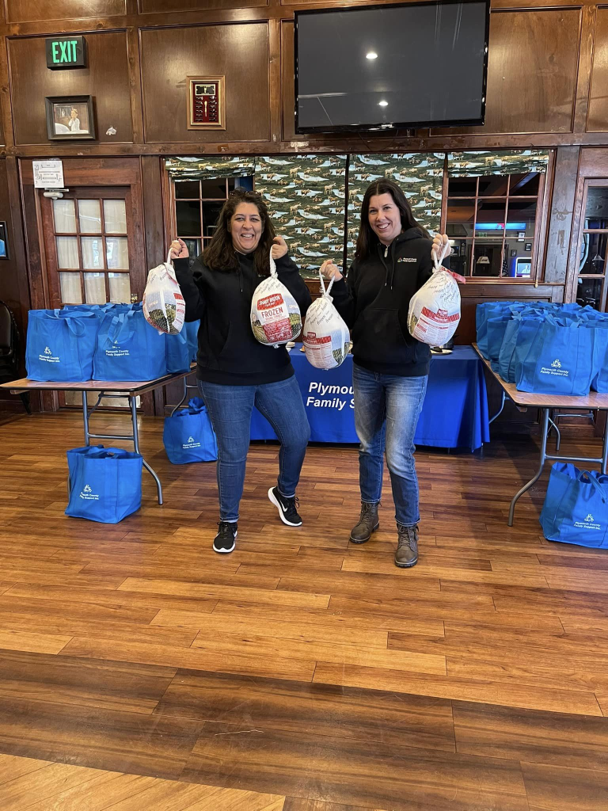 Donate to Plymouth County Family Support
We accept donations through online
Welcome to
The Plymouth County Family Support
For more information, call us at 508-927-4520 or fill out the form. A PCFI staff member will get back to you shortly.
"*" indicates required fields